Who designs your products?
The whole range has been designed, illustrated and created by Ria, the owner and founder of Button and Squirt.
Ria was inspired to create a range of products that would teach kids about the amazing animals we share the planet with so they can be encouraged to fall in love with them and want to protect them for the future.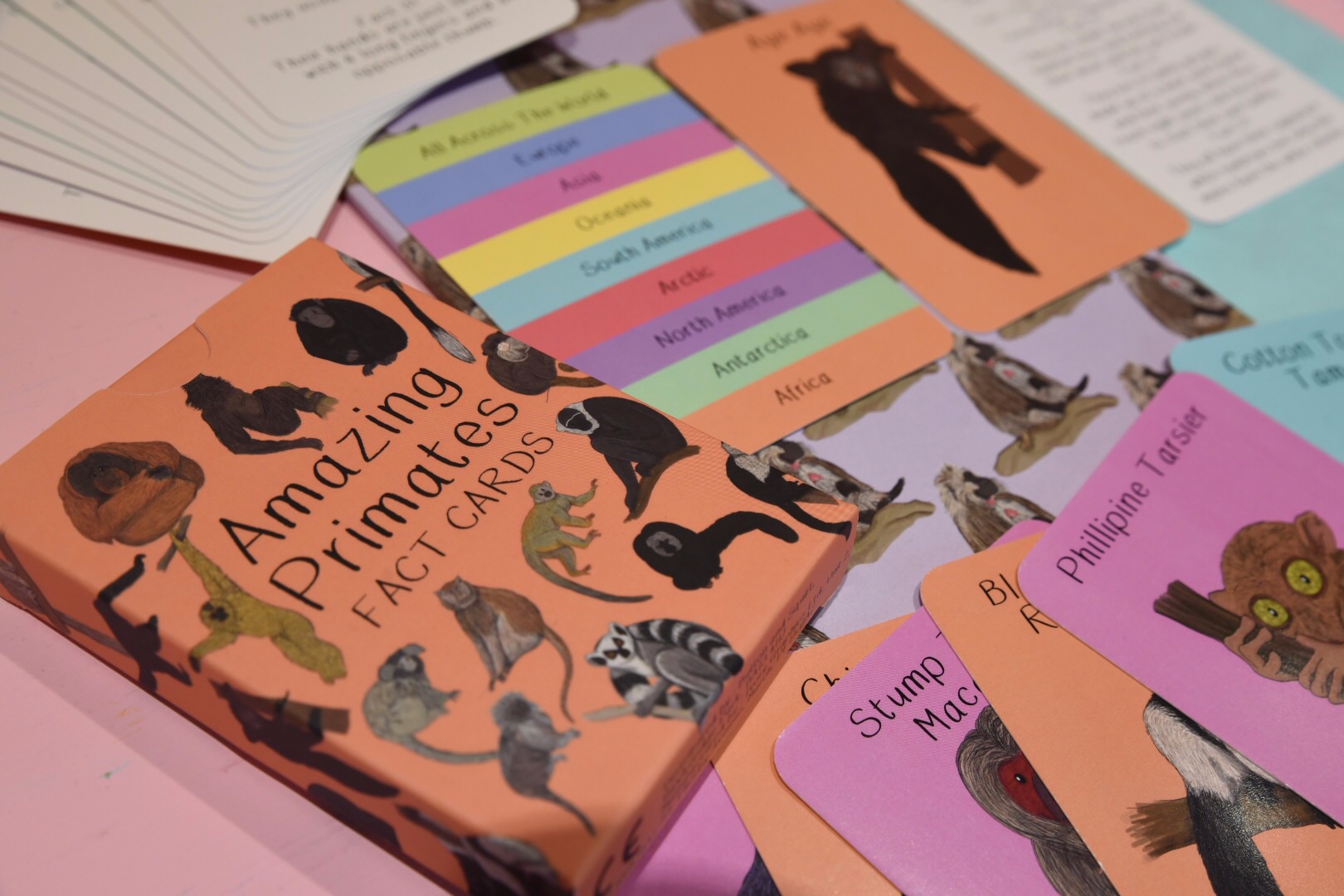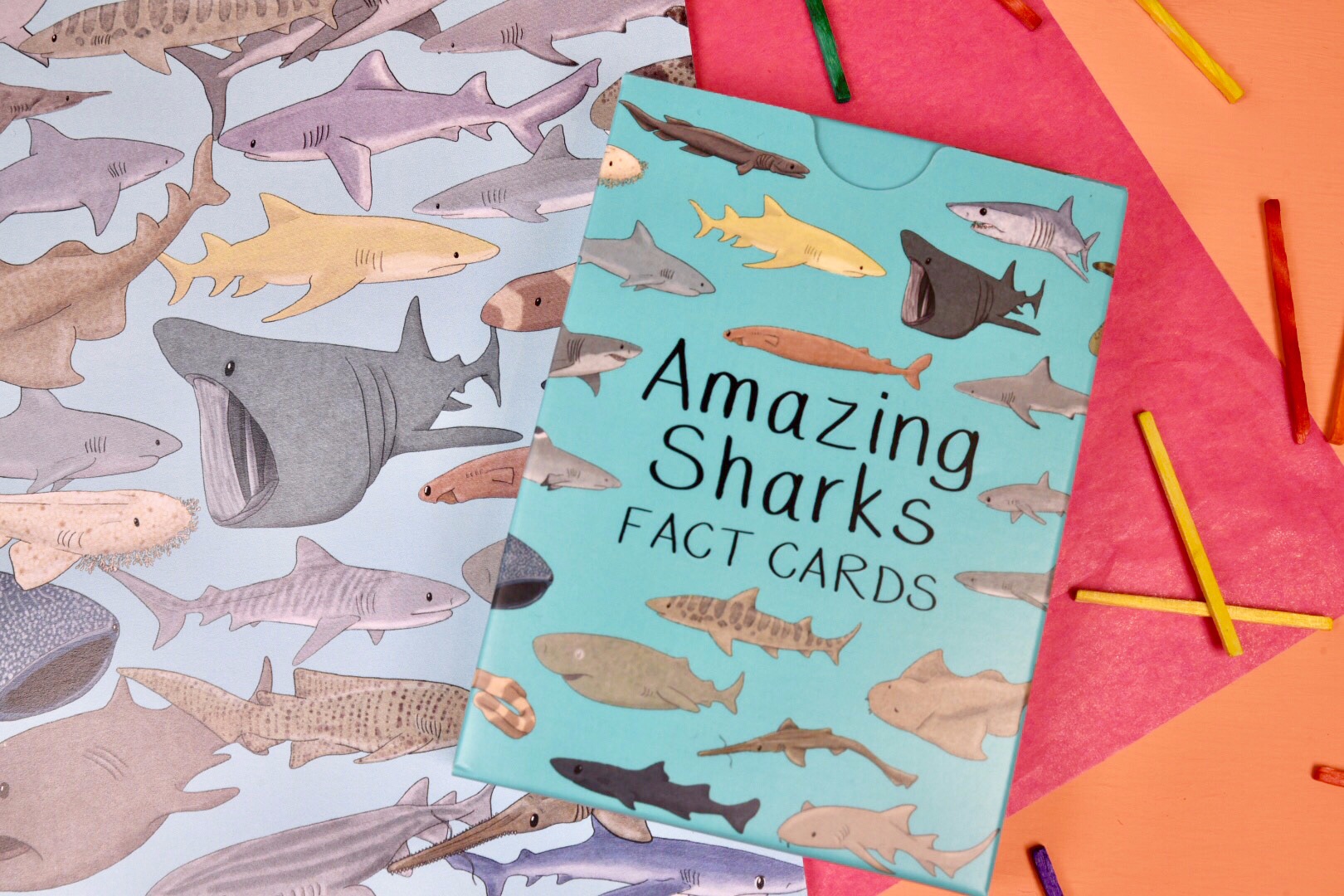 Do you offer a custom design service?
Yes we do, you can have a set of our fact cards or flash cards designed and created for your business or attraction. This can range from using a standard set but adding your logo to the packaging, to creating a fully customised set with the animals (or whatever else you specialise in) of your choice.
We can also offer our other items in custom designs, just ask about anything you are interested in.
All custom orders are subject to minimum orders, pop us an email if you would like to discuss a custom order [email protected]
First up you need to apply for a wholesale account, just click on Apply and filll in the online form. Once we receive that we can create you a website account so you can order on the website.
Once you have your account details you can log in and place your order directly online.
Alternatively you can simply send us an email with the items you would like to order and we will send you an invoice.