Desinged and Illustrated in house and printed in the UK on fsc certified card and finished with a water vased varnish. Each pack contains 36 cards and comes in a fully printed box.
The fact cards contain 35 animal cards and one key card. Each animal card has my illustration on one side with the animals common name and then on the other side their scientiic name, some key info and three fun facts. With the background colour of the card showing something else about the animal. for instance where in the world they live.
The flash cards introduce kids to the alphabet and numbers 1 to 9 with the help of some amazing aniamls or dinosaurs. Great for making learning letters and numbers fun and engaging.
The card games are designed to be a fun way of learnign about animals. The pairs cards let you match adults and babies to see how different they look at different ages and the families game lets you find all the families with each card telling you info and fun fact abou that animal.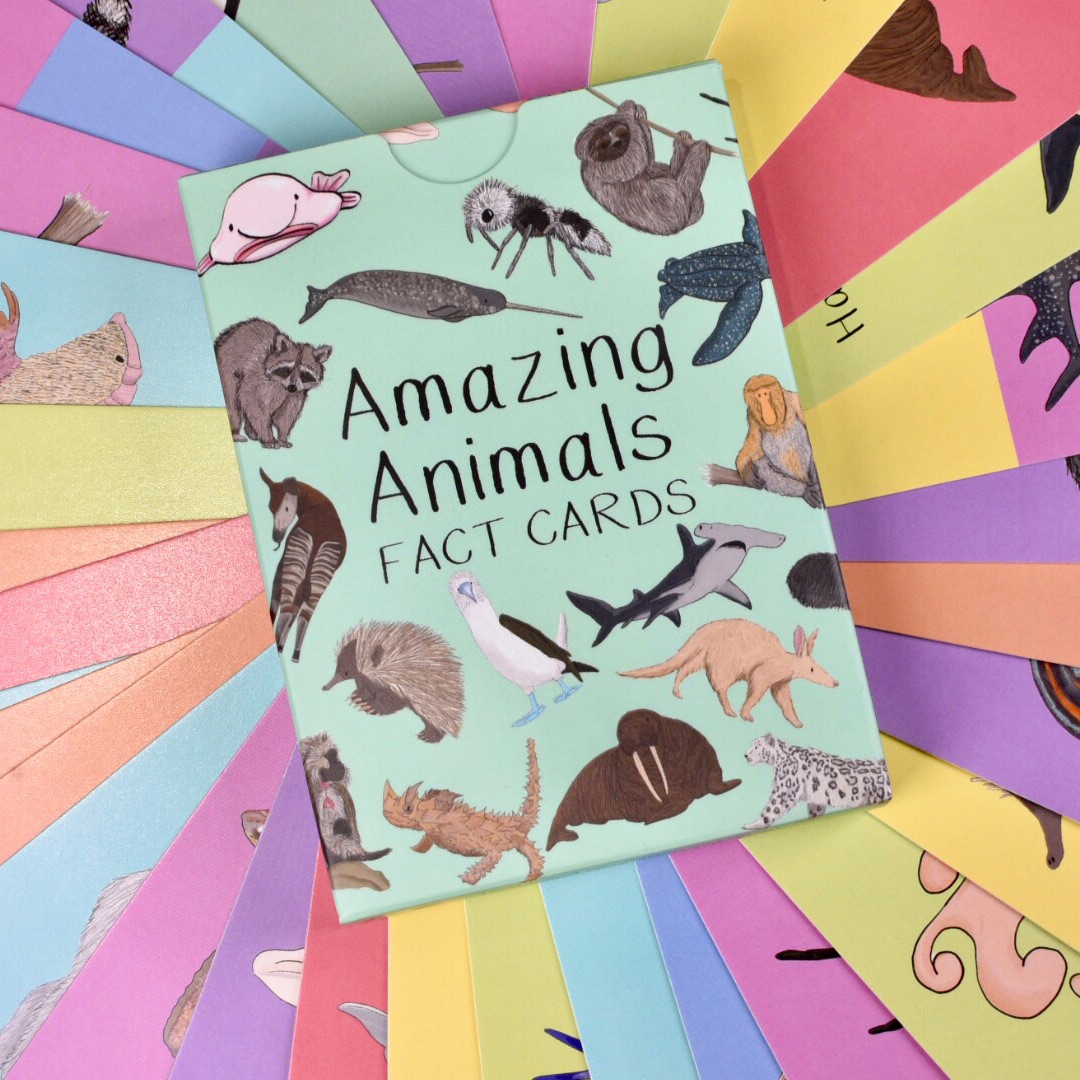 Amazing Animals Fact Cards
Set One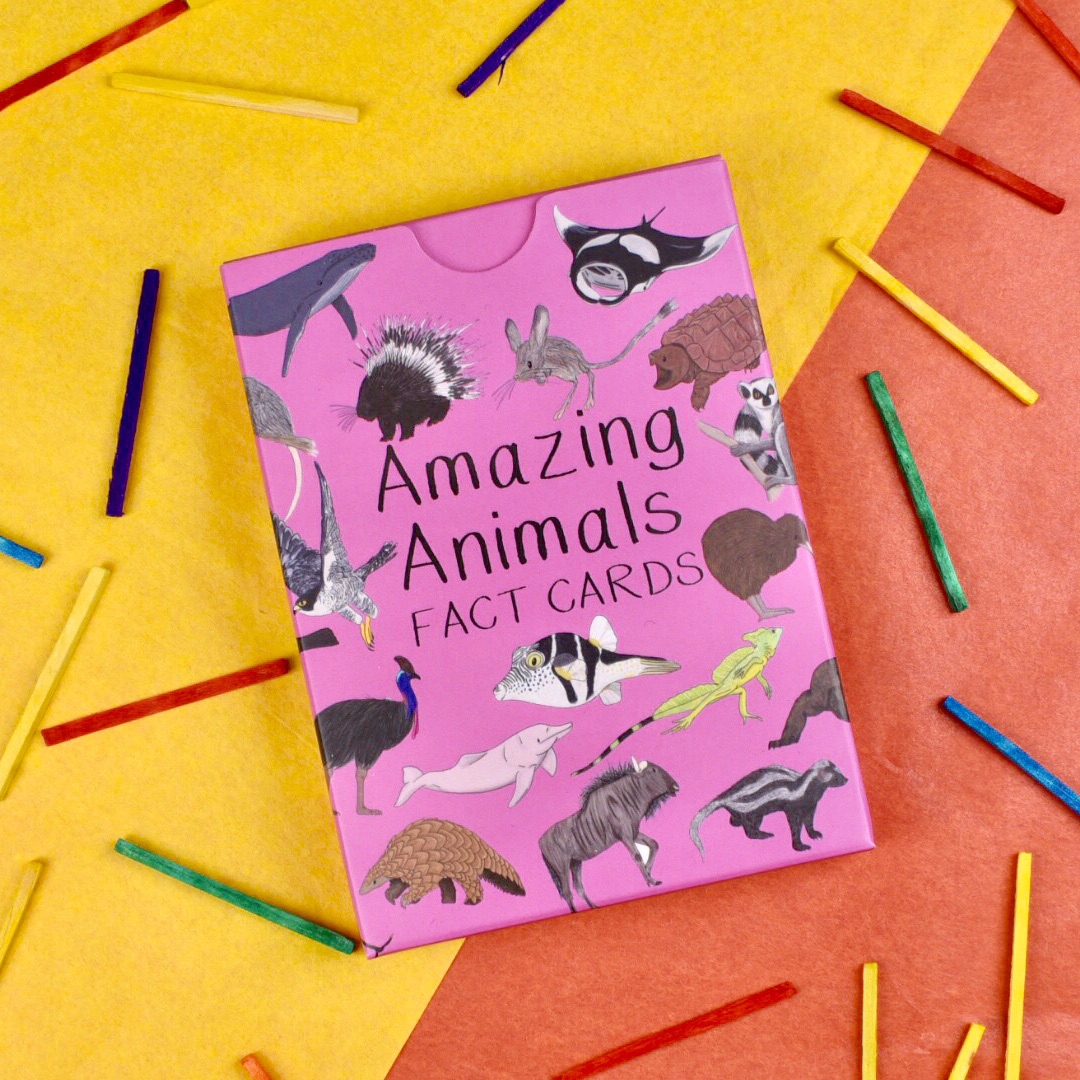 Amazing Animals Fact Cards
Set Two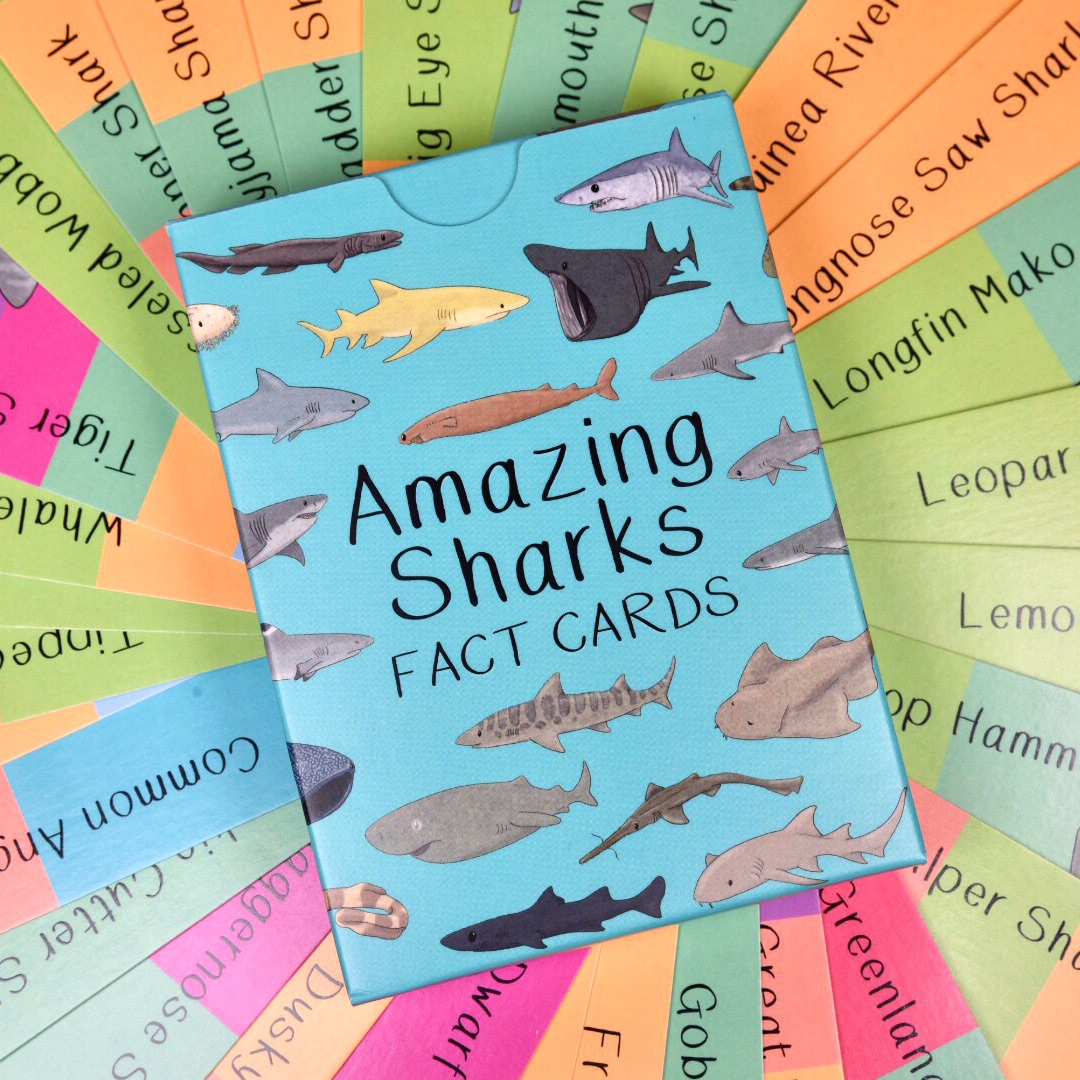 Amazing Sharks Fact Cards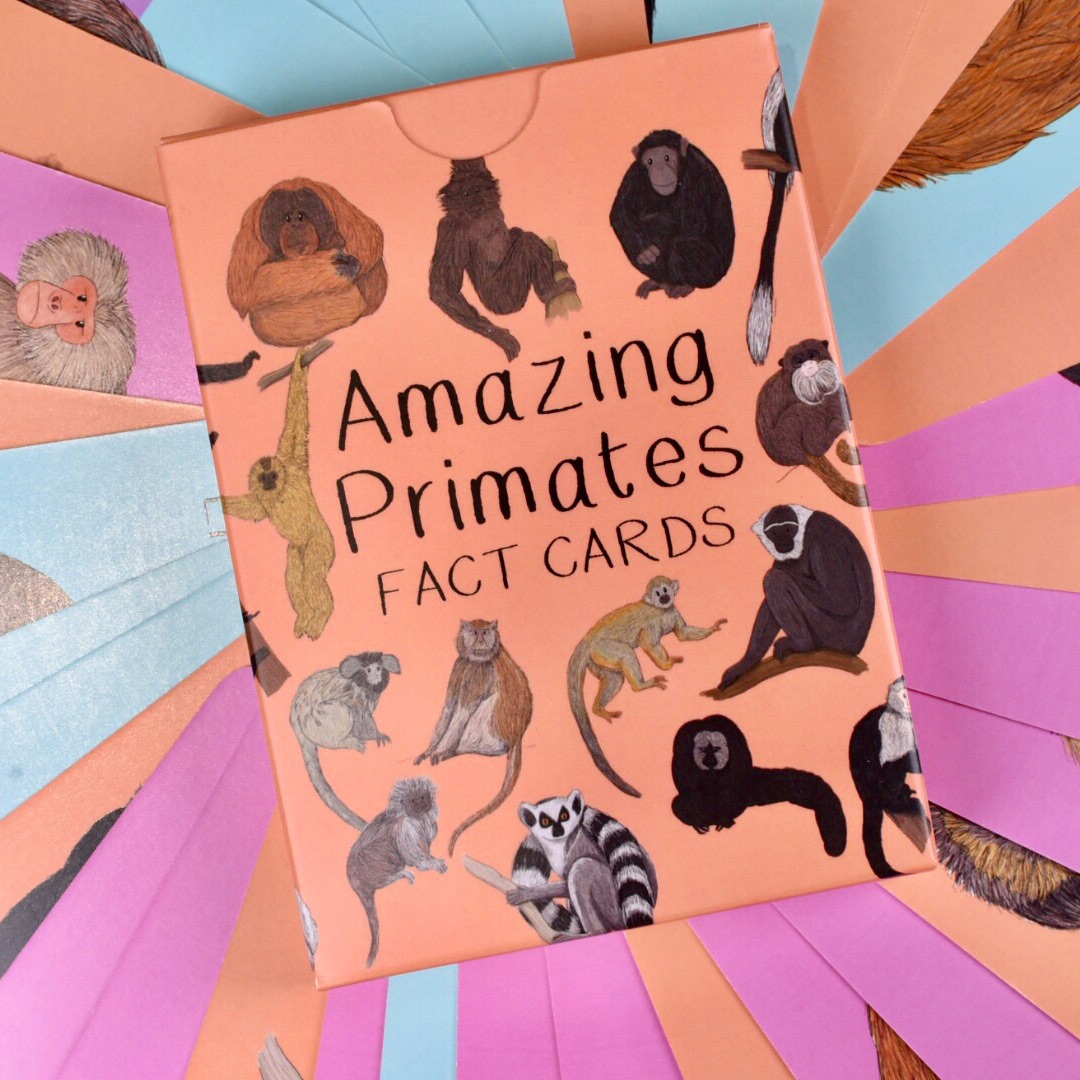 Amazing Primates Fact Cards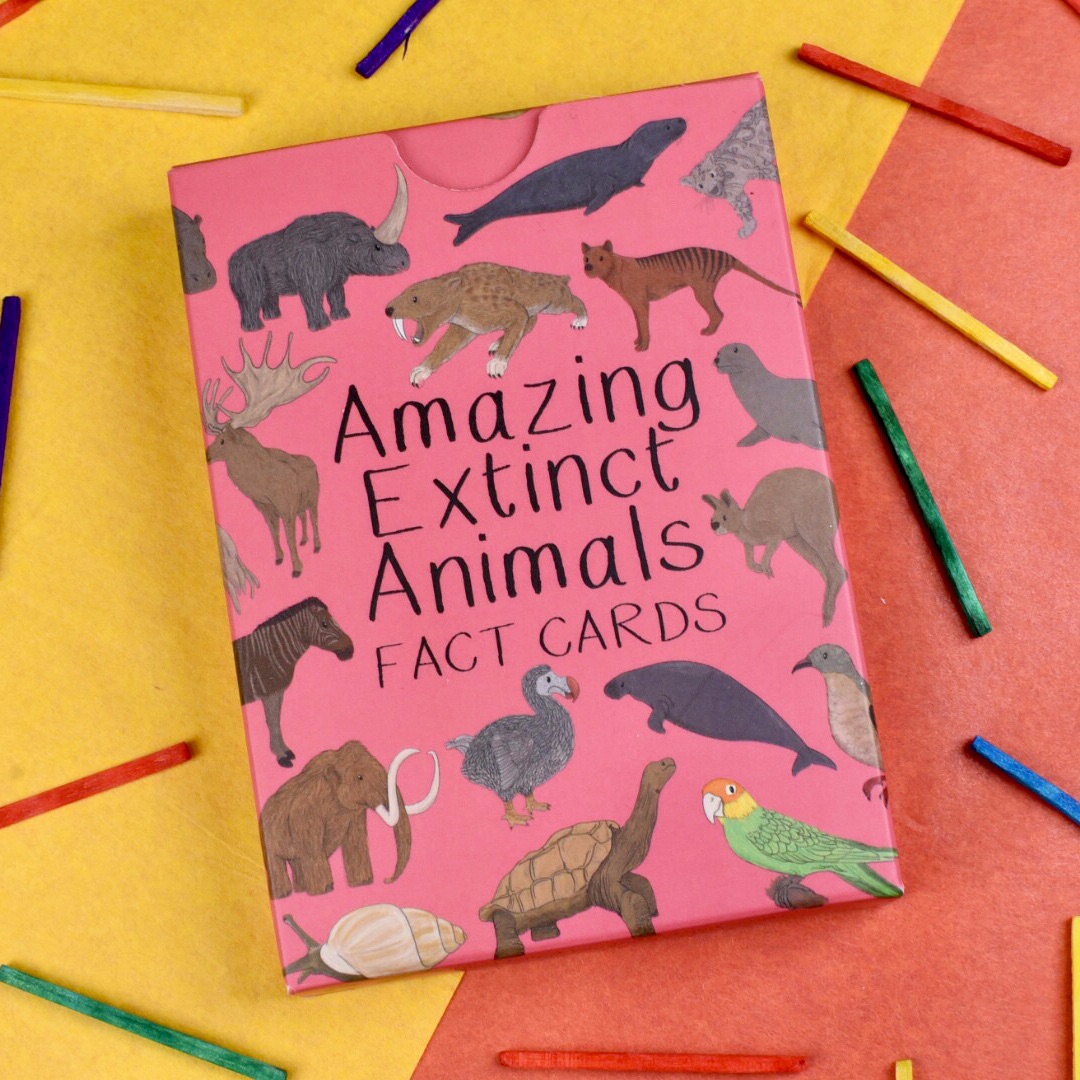 Amazing Extinct Animals Fact Cards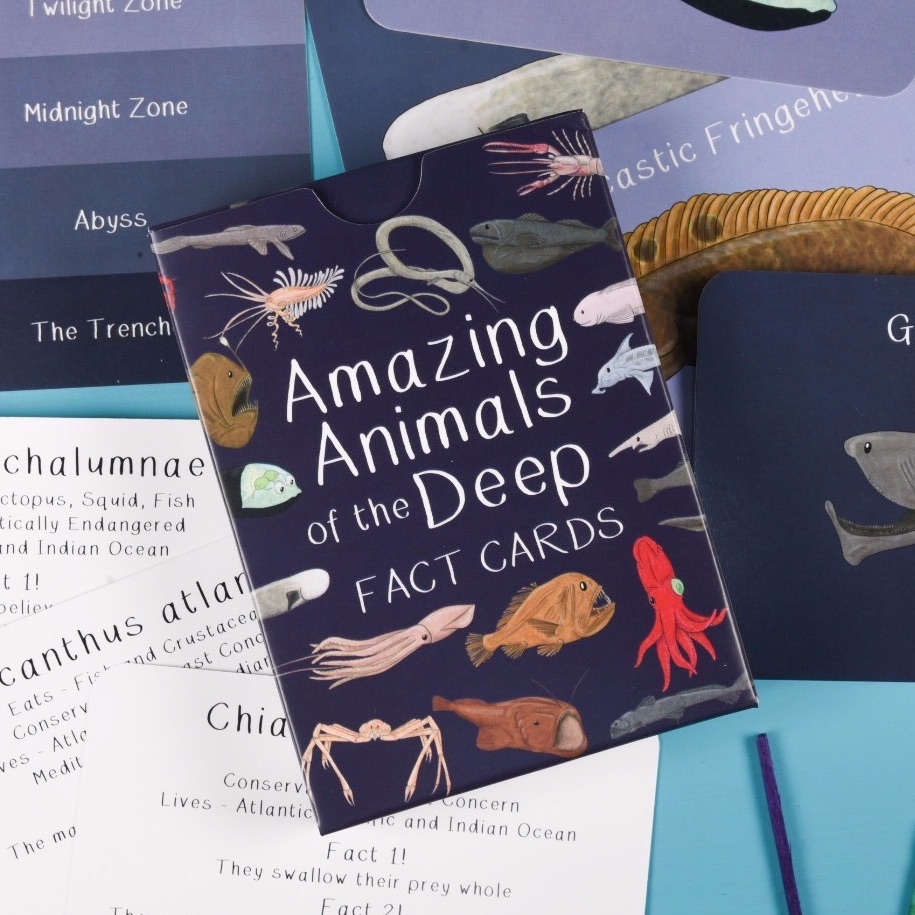 Amazing Animals of the Deep Fact Cards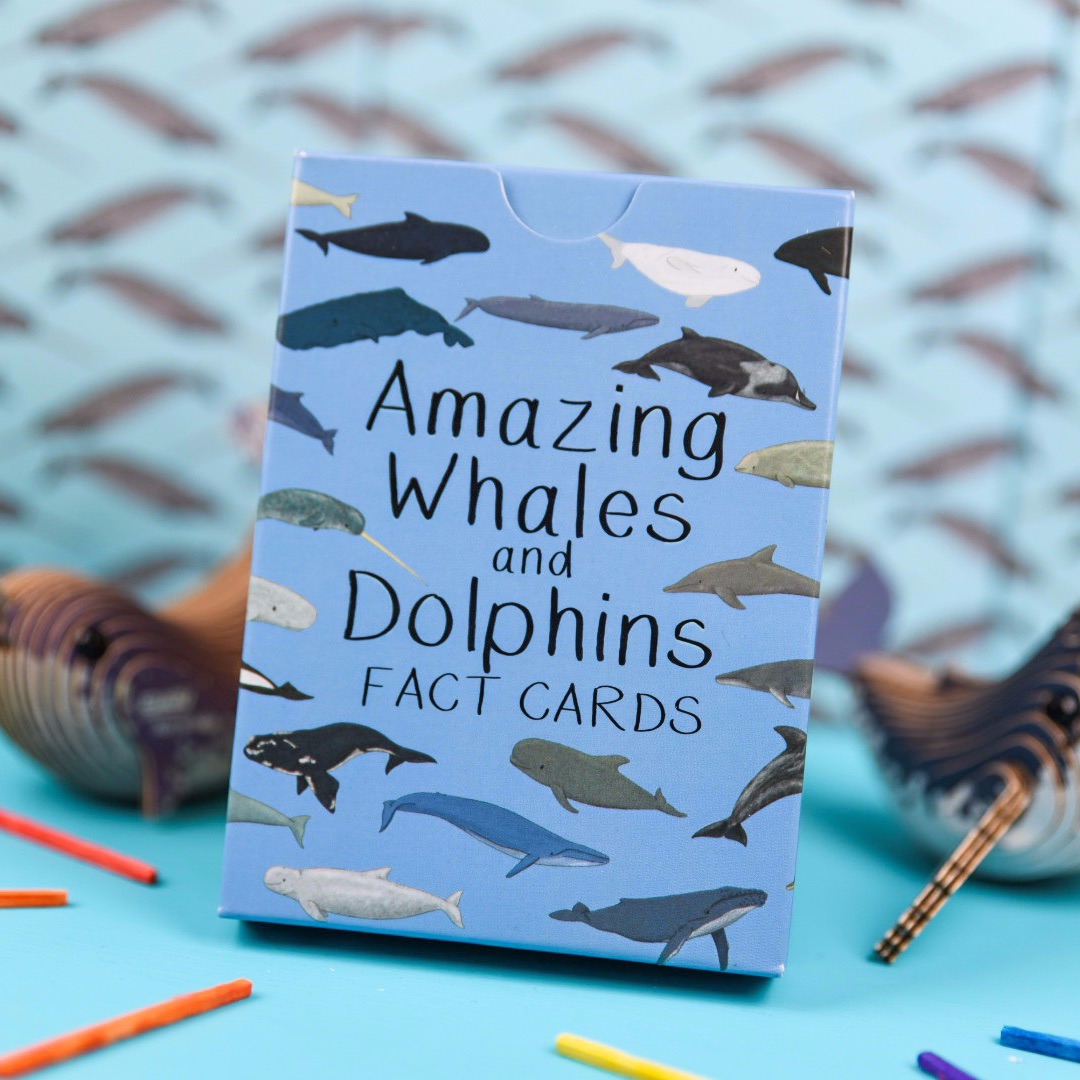 Amazing Whales and Dolphins Fact Cards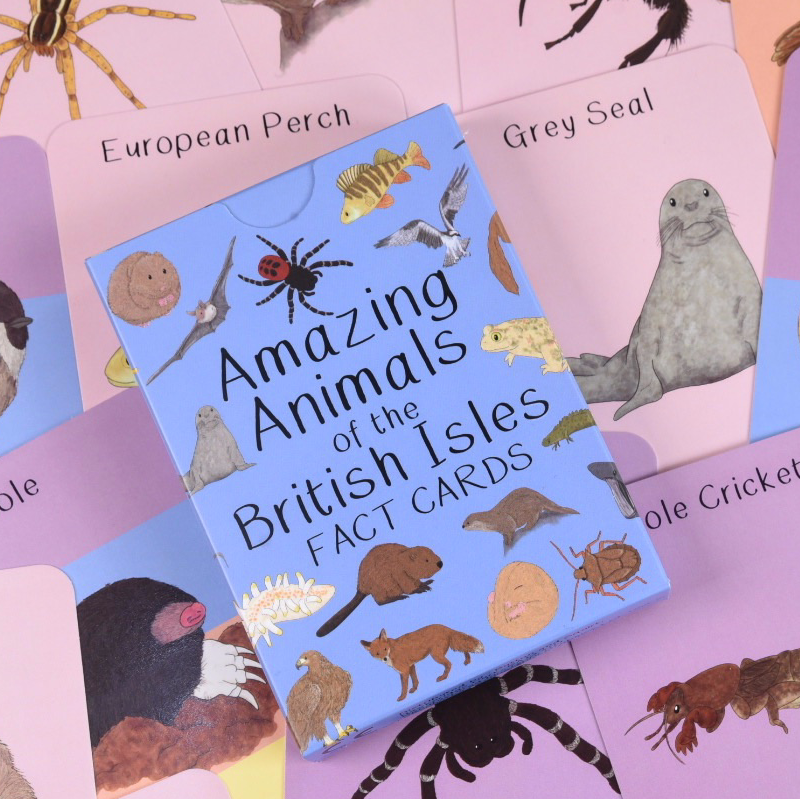 Amazing Animals of the British Isles Fact Cards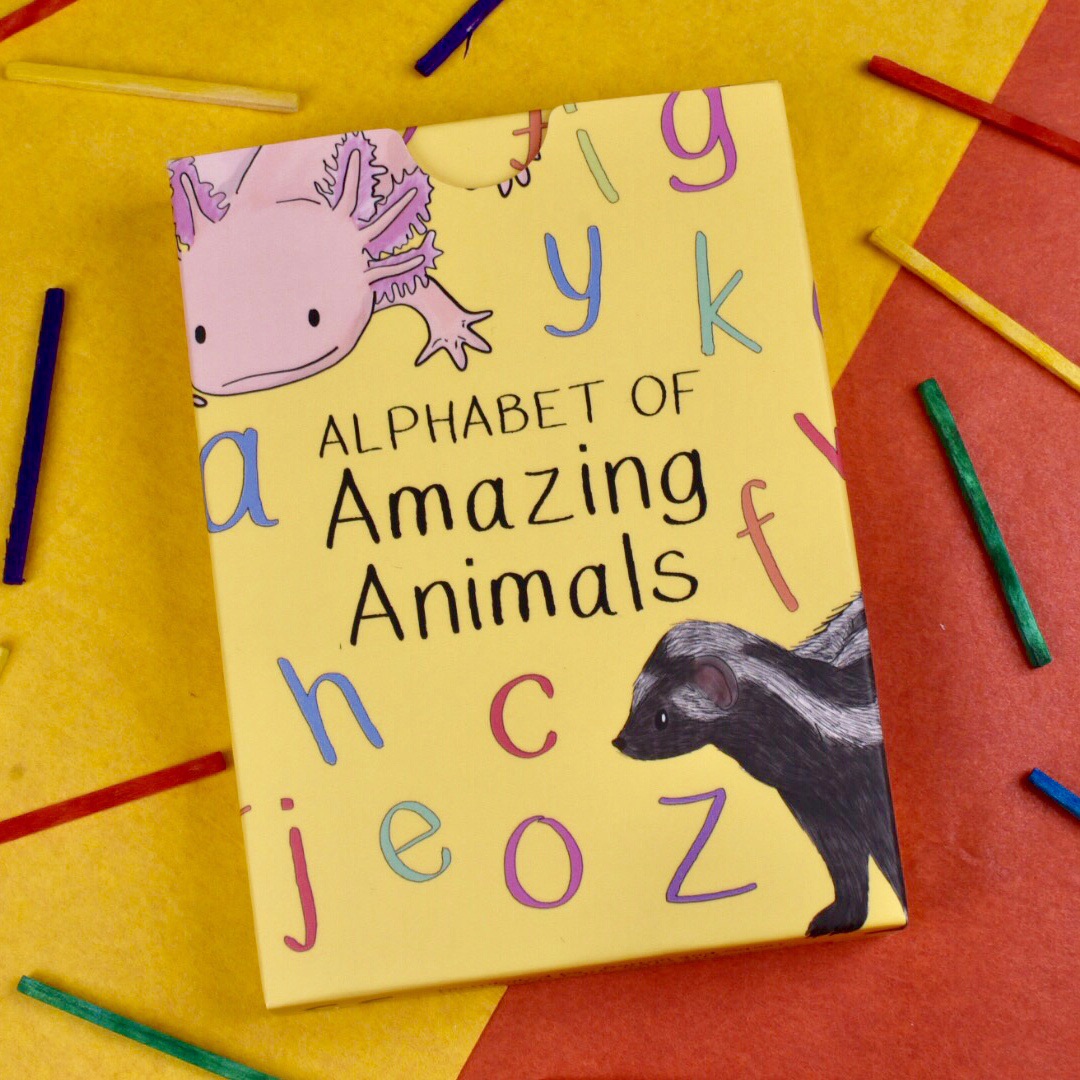 Alphabet of Amazing Animals Flash Cards
Alphabet of Amazing Dinosaurs Flash Cards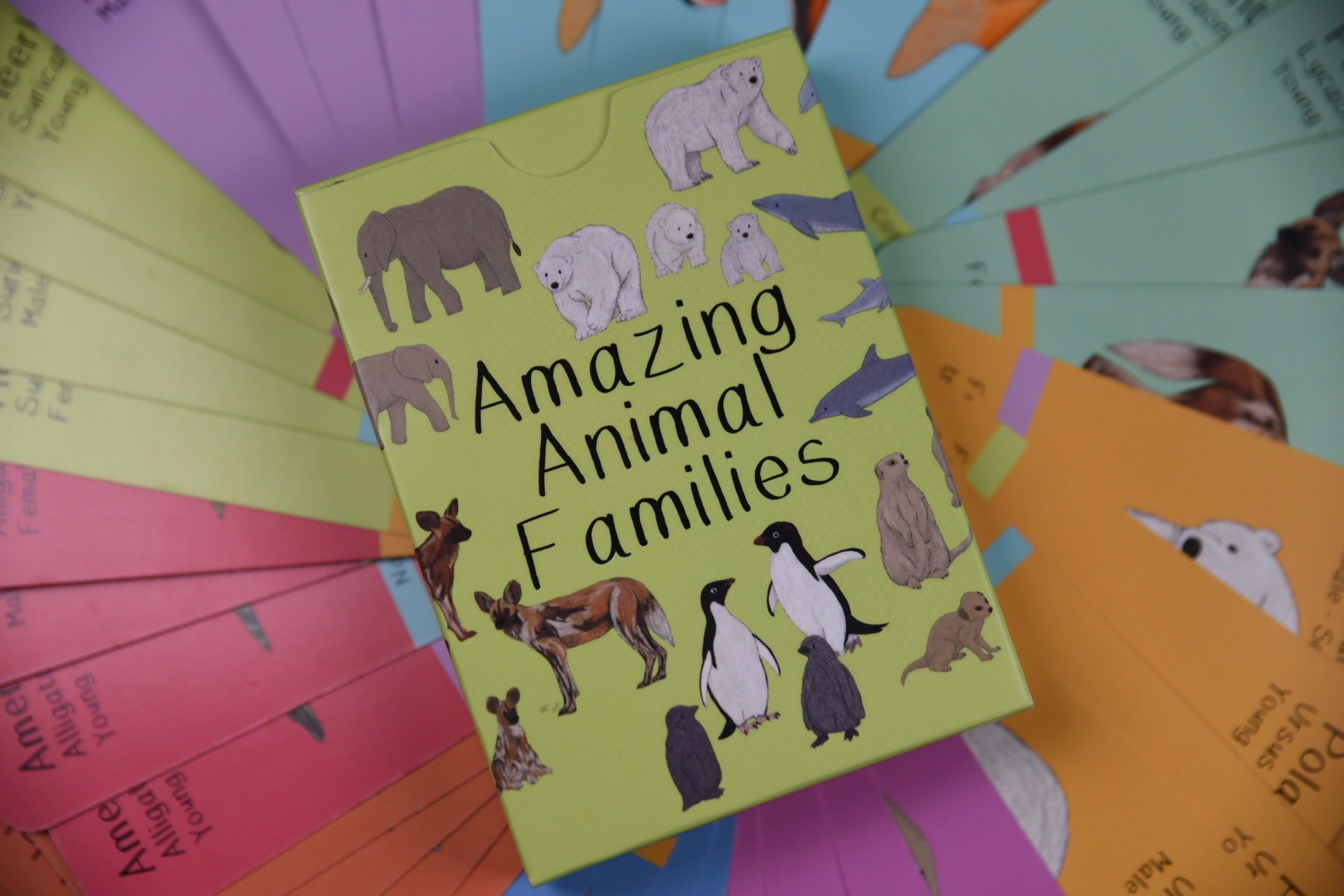 Amazing Animals Families Cards Game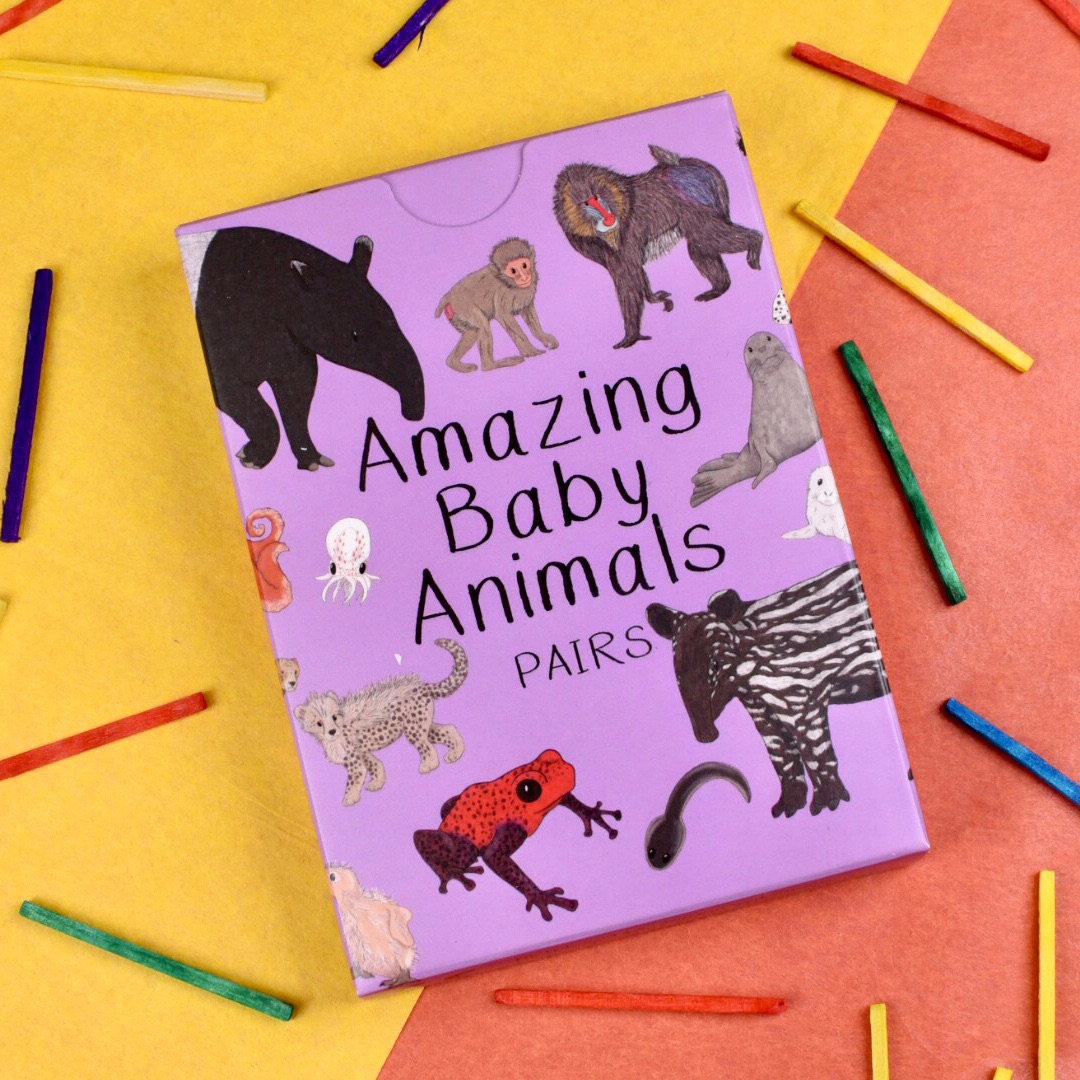 Amazing Baby Animals Pairs Cards
Amazing Animals of the Arabian Peninsula Fact Cards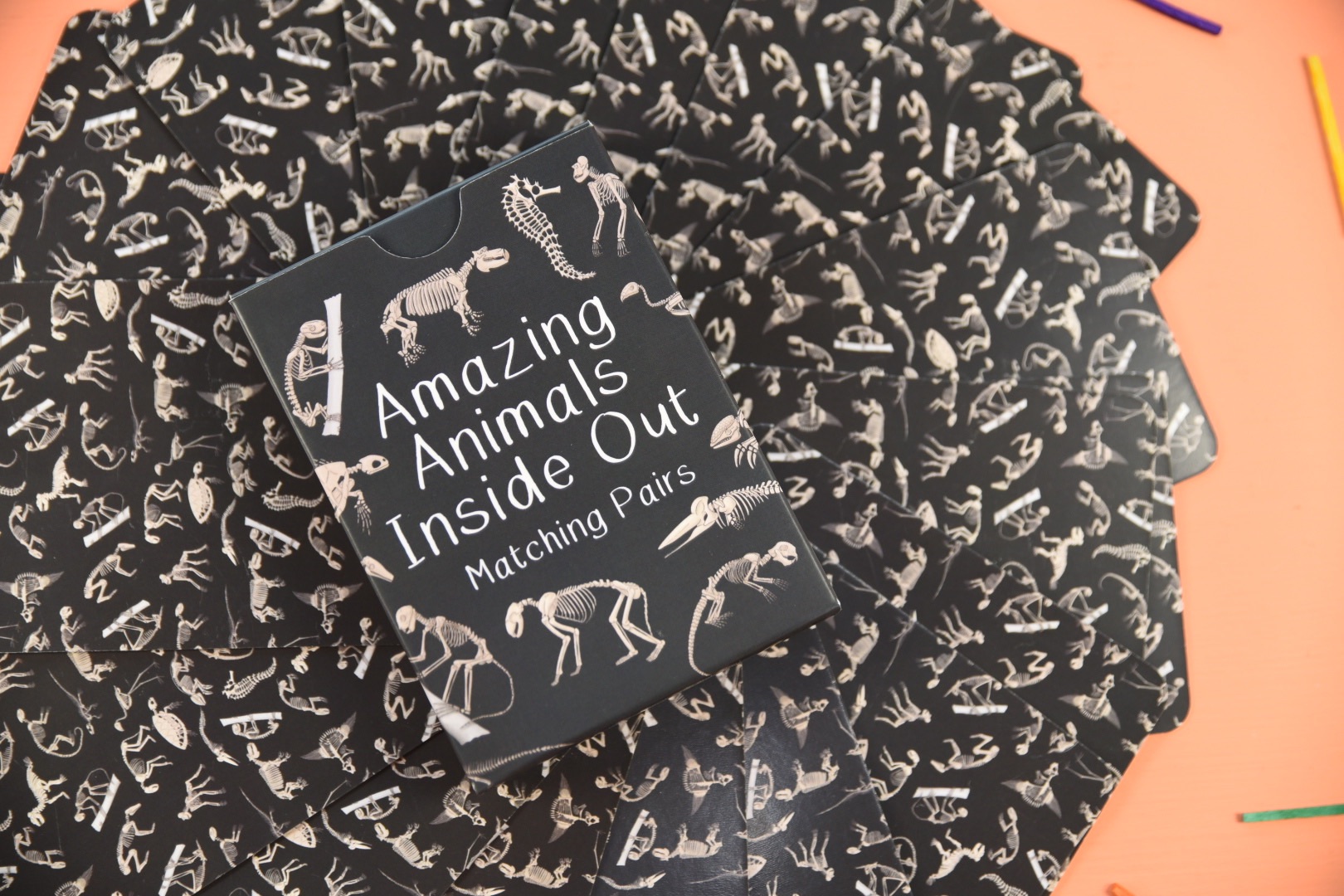 Amazing Animals Inside Out Matching Pairs
If you are interested in stocking our amaizng animals range please fill in the application form here, and youwill be sent log in details for the online shop.